Add Up Your Choices and That's Your Life. Change Your Choices and Change Your Life.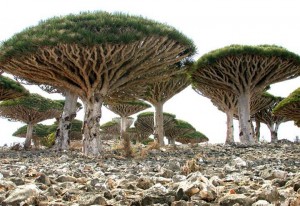 During our life, we will make over one million choices. Some are big and most are small. Some we consciously make while others we put on auto pilot. Life is a fork in the road that consists of one choice after another from the time we are born until we pass on. Each of these choices both big and small shapes our tree of life.
While all the choices we have made up to this moment in time formed our life so far, we have the power to change our choices and alter how our tree grows. We can choose different choices at each fork in the road we face to create a journey that takes us to a better place. If you don't like where your life is at right now, you can grow new branches and trunks to your tree of life. The choice is yours.
Life Is a Fork in The Road is a book being written by Don Shapiro about how we can make better choices and follow our inner wisdom to navigate our journey through life. He has been writing the book on Facebook since late 2009 and collecting real life stories from people around the world about their choices. By sharing his writing and engaging in discussions about it with people from 157 countries, Don has been able to continue refining and improving his message.
His goal is to share insights about how to find choices and take action that can improve our life based on what works in the real world with real people. Here are just a few of the areas this book project explores:
♦ Ways to find choices when we are stumped
♦ How to discern which choices might be better for us
♦ Harness the force of change so it works in our favor
♦ Move on from loss, hurt and rejection
♦ Deal with advice and pressure from family and friends
♦ Discover our true inner wisdom among all the voices and feelings inside us
♦ How to trust guidance from our inner wisdom